Handmade. custom. woodworking.
Elmore, Ohio
WELCOME!
Making has always been a passion of mine. From Lego's to Curly Maple, I have always enjoyed turning one thing into another. I found my passion for woodworking after making a simple desk organizer in high school and, well, the rest is history!
I take great pride in each and every piece I create! I have been "making" for as long as I can remember. For me, the best gift someone can give me is something that was handmade, one of a kind, piece NOT made by a machine. Where the gift is not only a 'thing', but it shows the hard work of someone sharing their talents! So for me it was a no brainer to start offering my pieces for others to share that same gift giving fun!
INSTAGRAM
@tsquaredwoodworks
Functional Gifts
Everything from elegant coasters to simple, rustic serving trays to wine & beer totes and displays. Give a personal, handmade gift to the someone you care about!
Outdoor Yard Games
Have fun in the sun with custom Cornhole sets, life-size Jenga, Lawn Dice, and even oversized wooden boardgames.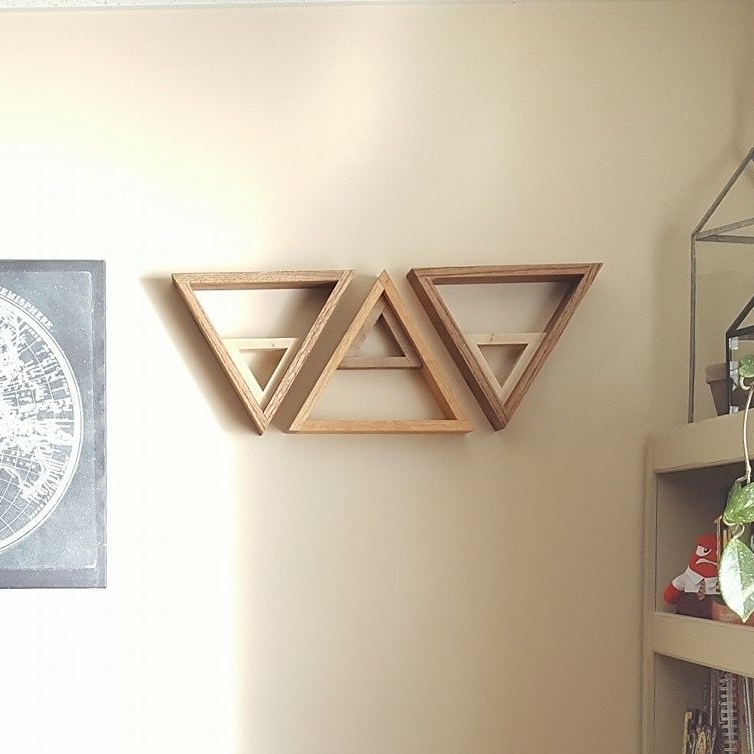 Accent Decorations
Handcrafted modern art that works with any style. Make your simple walls pop with custom, made-to-design wooden art.